Food Waste? Let's Mash It!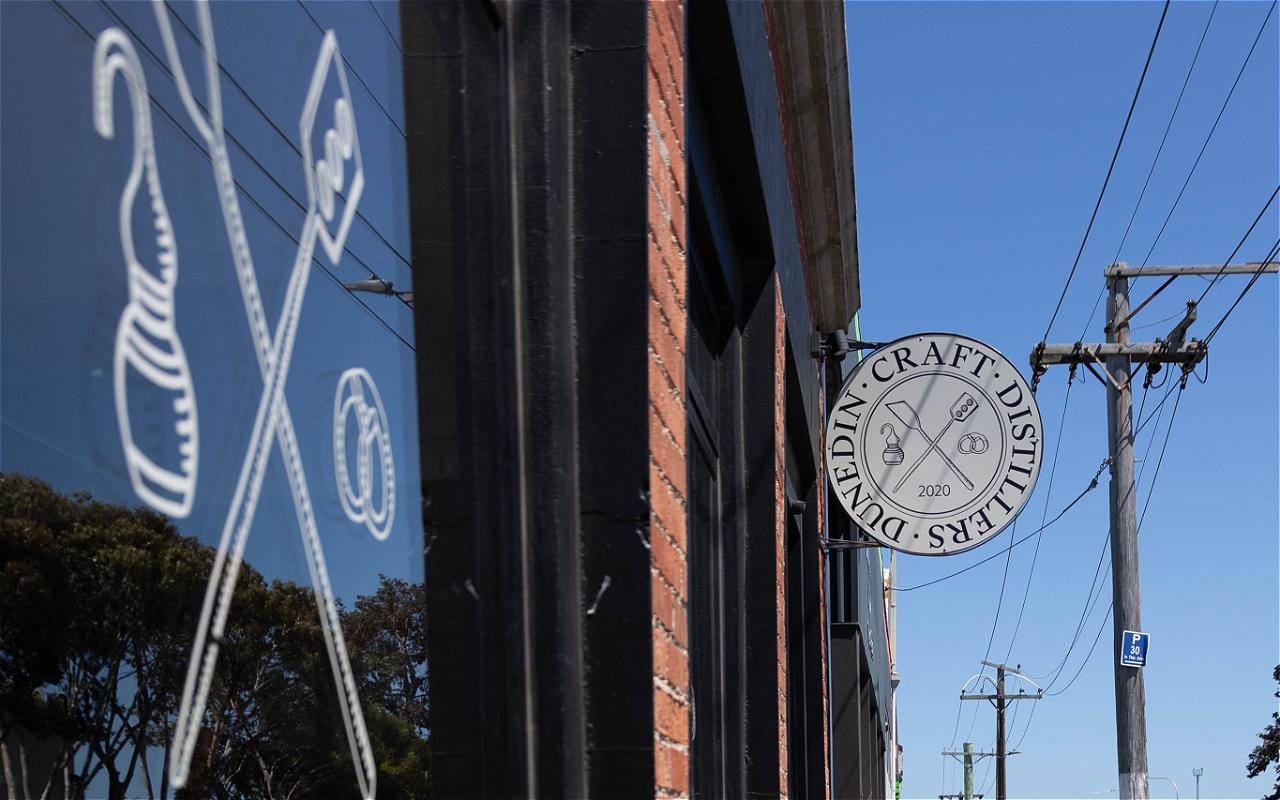 Bring your bread crusts! Your stale muffins! The abandoned bakery scraps growing stale in your cupboards! Join Dunedin Craft Distillers to mash bakery waste into premium spirits. You'll create your own brewers mash, and they'll discuss the science behind turning food waste into spirits. The afternoon includes a full distillery tour and discussion of environmental impact and concludes with spirit tasting and nibbles.
R18. This event is not suitable for children under the age of 18.
General Admission: $65
Child/Student/Concession: $50